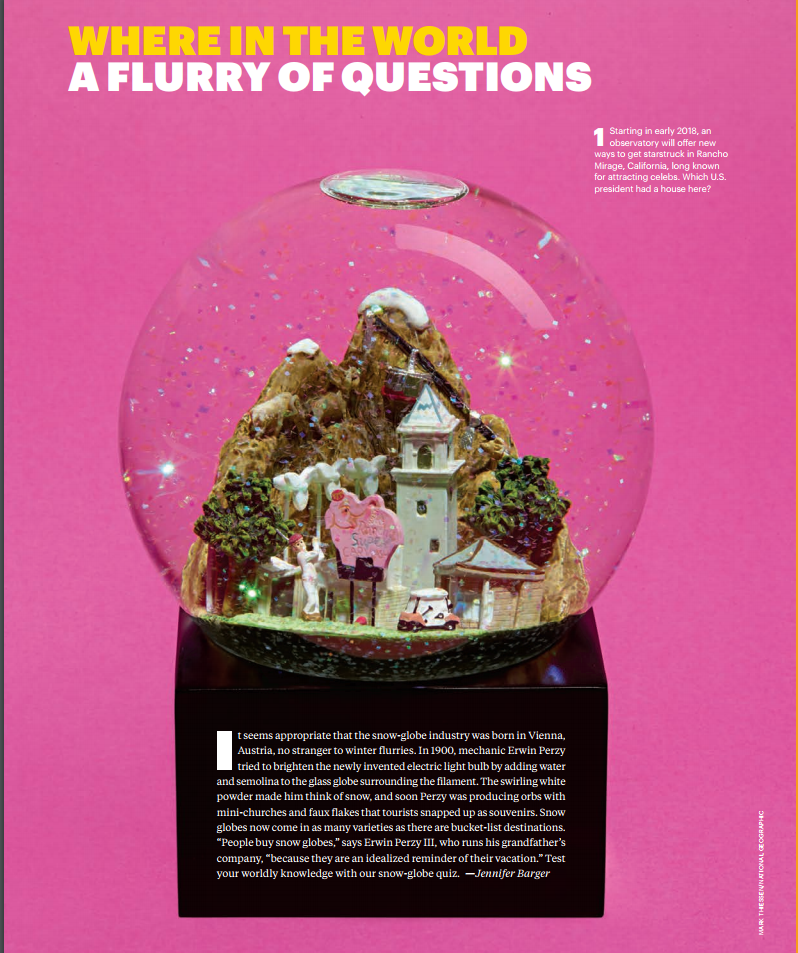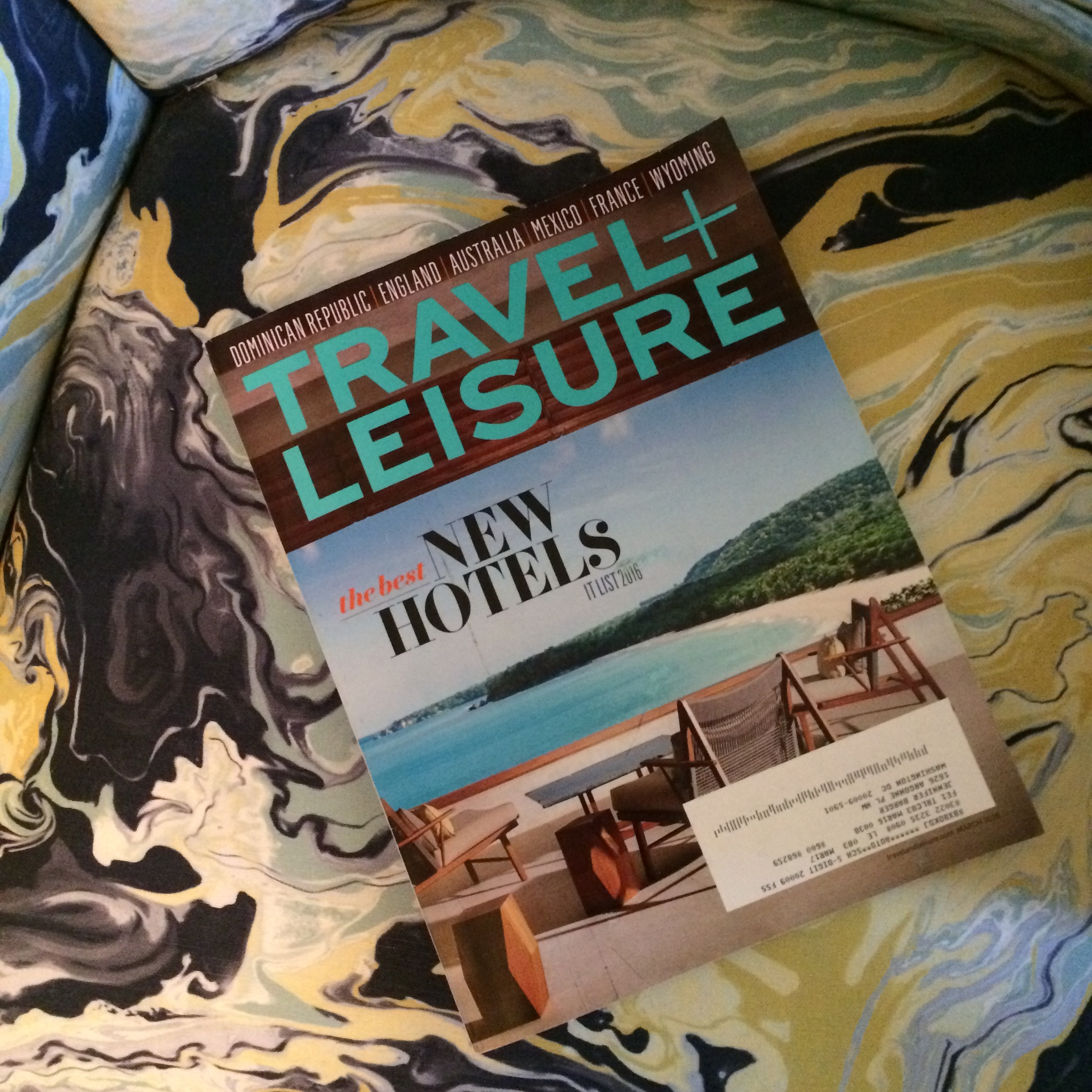 I got my start in the biz at a travel magazine (Where Washington), and articles for the Travel & Leisure, The Washington Post, National Geographic Traveler and Delta Sky Magazine also show off my wordy wanderlust. Specialties include food- and shopping-related trips, but anything that involves a map, a suitcase and the unknown appeals.
Click edges to navigate; click on picture to view article as PDF.
Home page thumbnail credit, John Jay Cabuay.