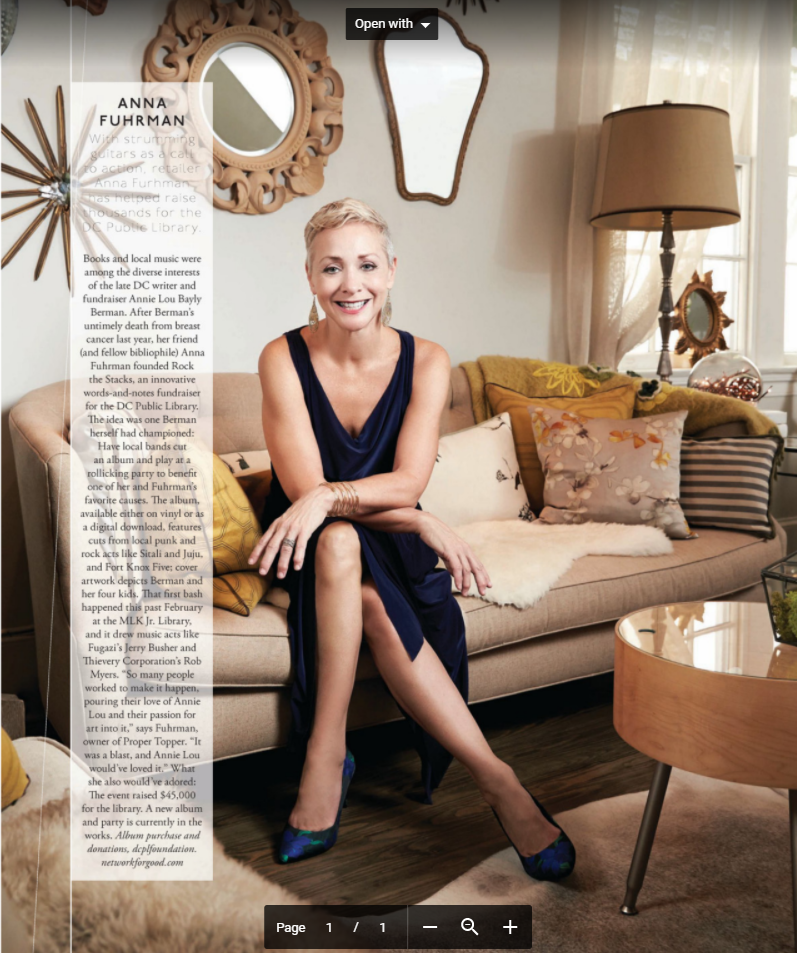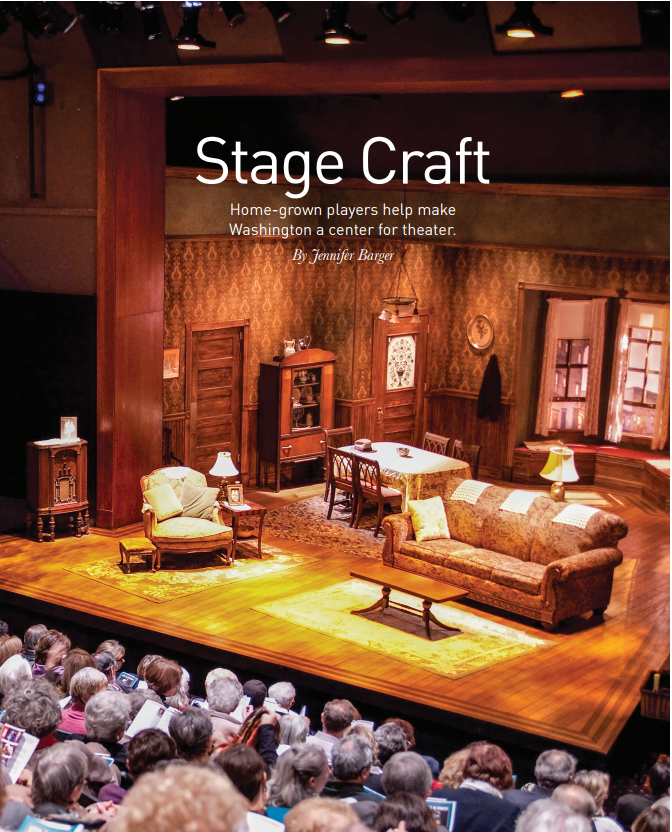 Need theater coverage, a savvy arts critique or a ballet writer who knows her pas de deux from pirouettes? I covered the arts for nearly 10 years at WHERE Magazine and dug into theater during my tenure at Washington Post Express.
Click edges to navigate; click on picture to view article as PDF.
Home page thumbnail credit, Andrew H. Walker/Getty Images.